Dam: Skye B-Loose
Breed: Tennessee Walker
Color: Black
White Markings: White star and snip and 2 hind whites.
Foal: Colt
Color: Black Tovero
White Markings: 60% white
Date: May 15, 2012, 2am.
Spirit's Pushin The Bolt
Dam: Mountain Sable Mist
Breed: 1/2 arab 1/2 QH
Color: Black/Grey
White Markings: hind white pasterns
Foal: Filly
Color: Chestnut(will go grey)
White Markings: Star, strip , big snip and chin, Right hind sock.
Date: 5/29/12 - 7am.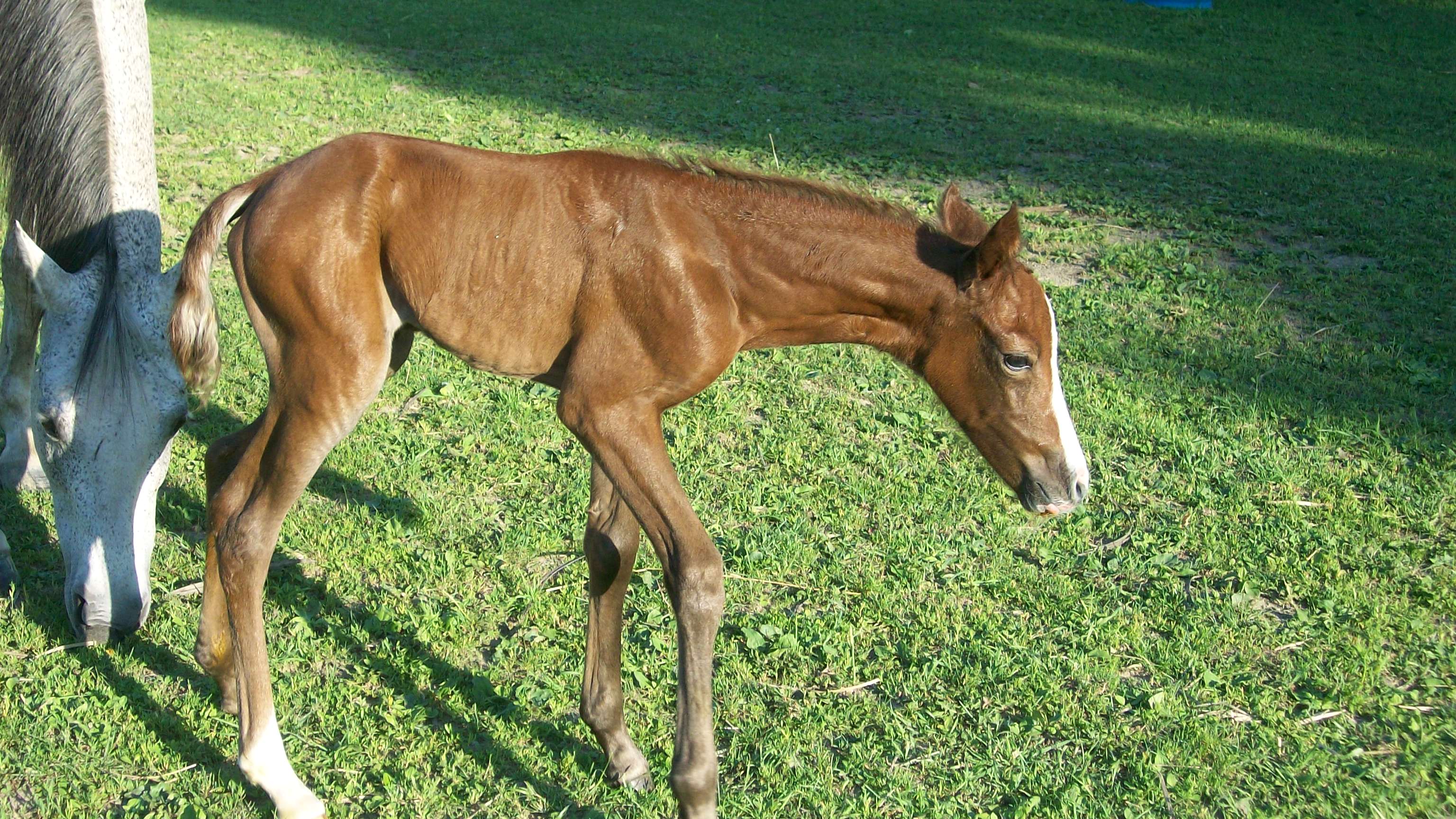 Spirit's Mountain Mist