These are all Jazz babies out of various mares.
I will add pics here of Jazz's babies as the owners make them available to me. I will only post the most recent/best pics I recieve.
Just Jazz (JJ) (photo credit to Abby Allen)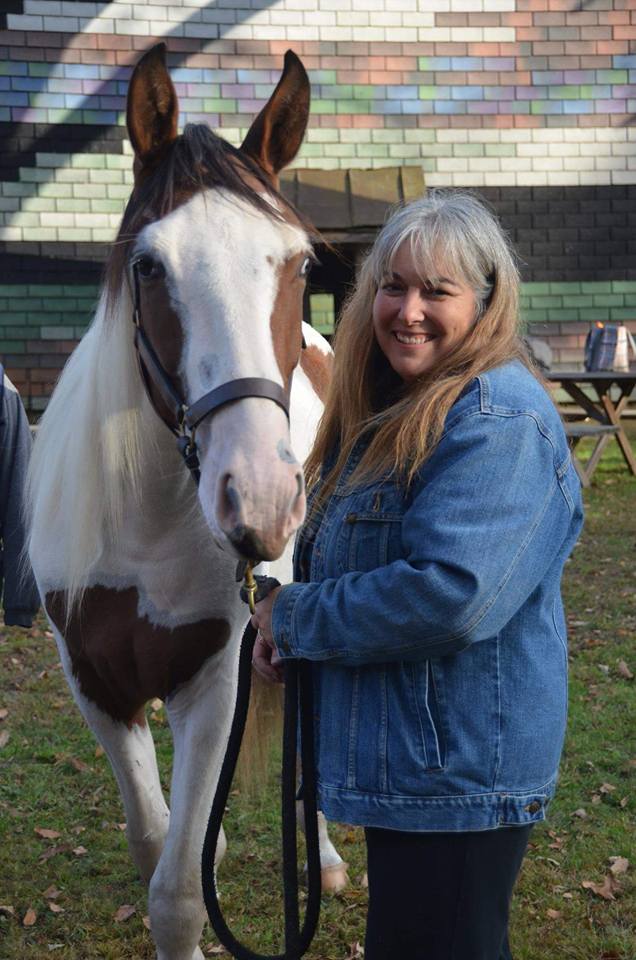 Jazz x Gingersnap 2013
Spirit's Mountain Majic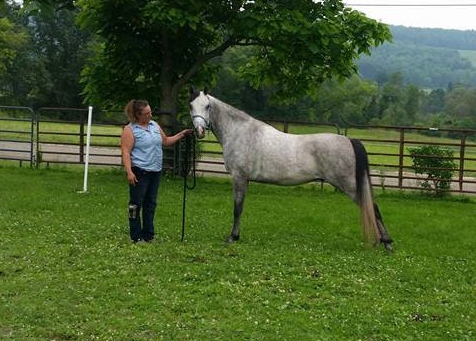 Jazz x Sable 2011
Spirit's Pushin The Limit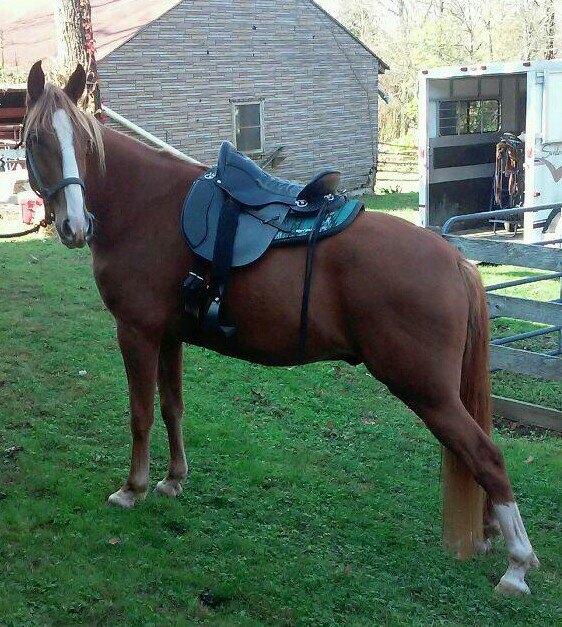 Jazz x Skye 2011
Spirit's Chasin Dreams 1yr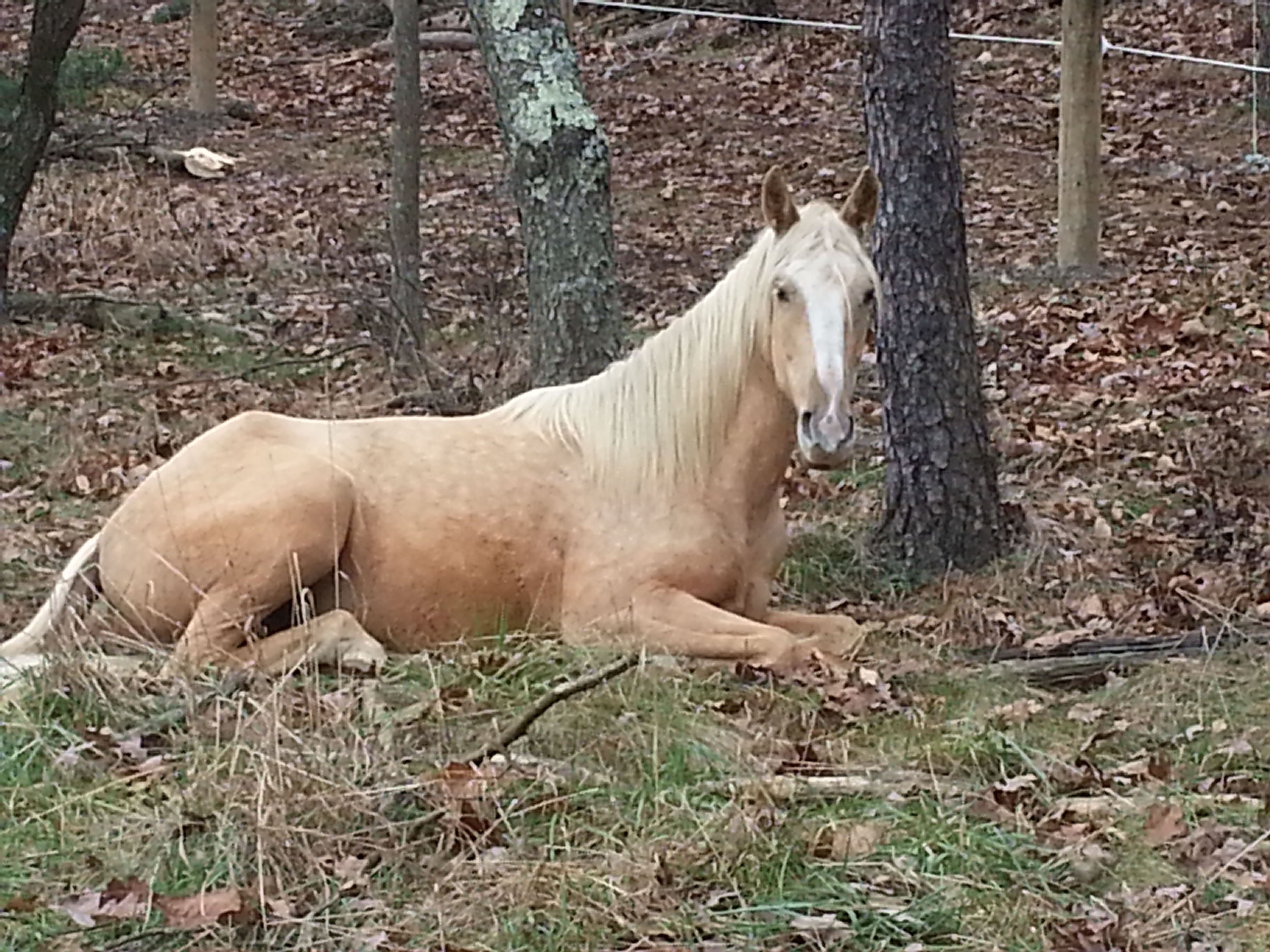 Jazz x Dream 2011
Spirit's Liberty Trooper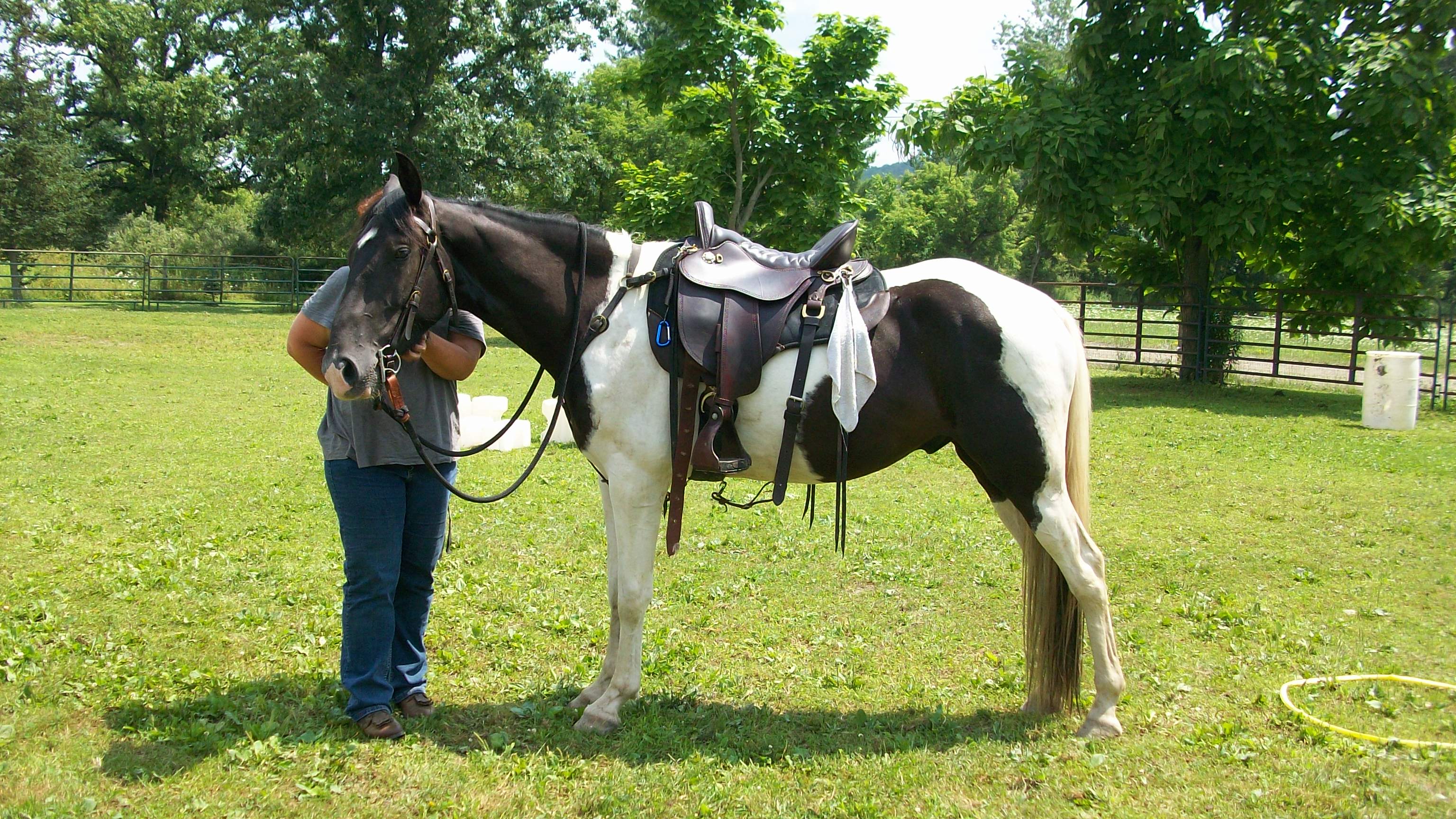 Jazz x Libby 2011
Spirit's Makin Dreams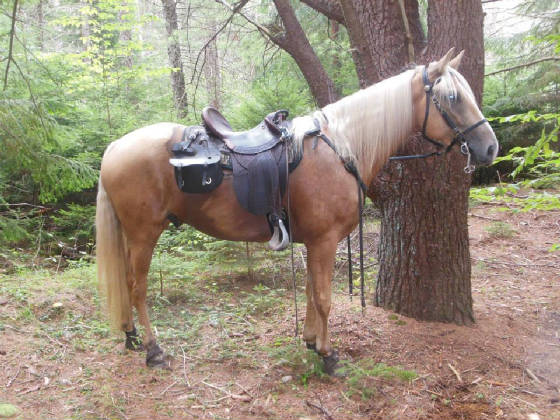 Jazz x Dream 2010
Spirit's Mountain Music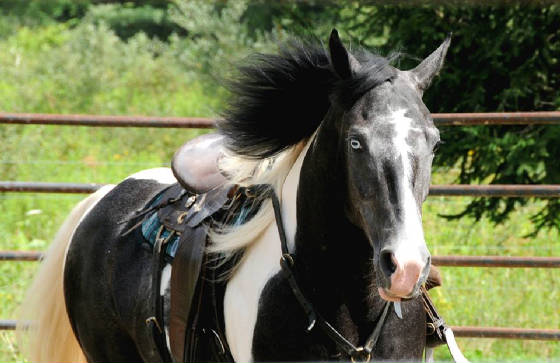 Jazz x Sable 2010
Spirit's Mountain Sasha 1 yr.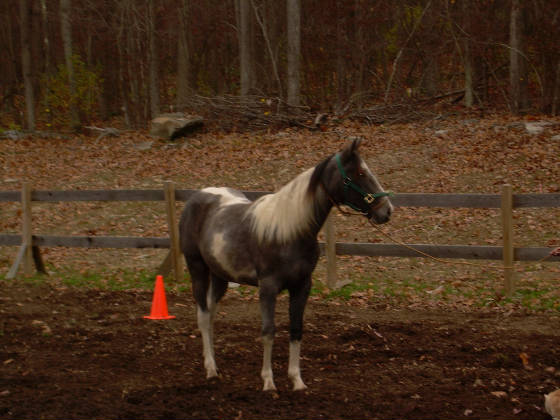 Jazz x Sable 2009
Spirit's Pushin Shasta 1 yr.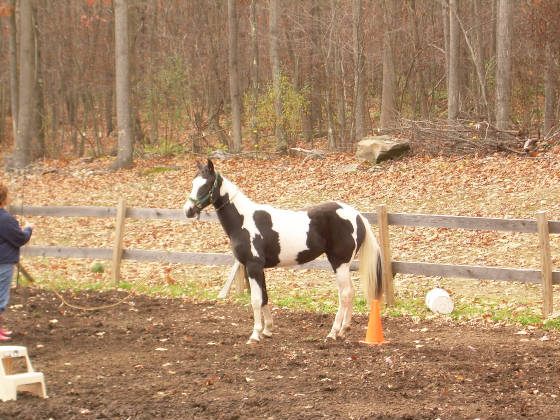 Jazz x Skye 2009
Chapa Dara 2 yrs.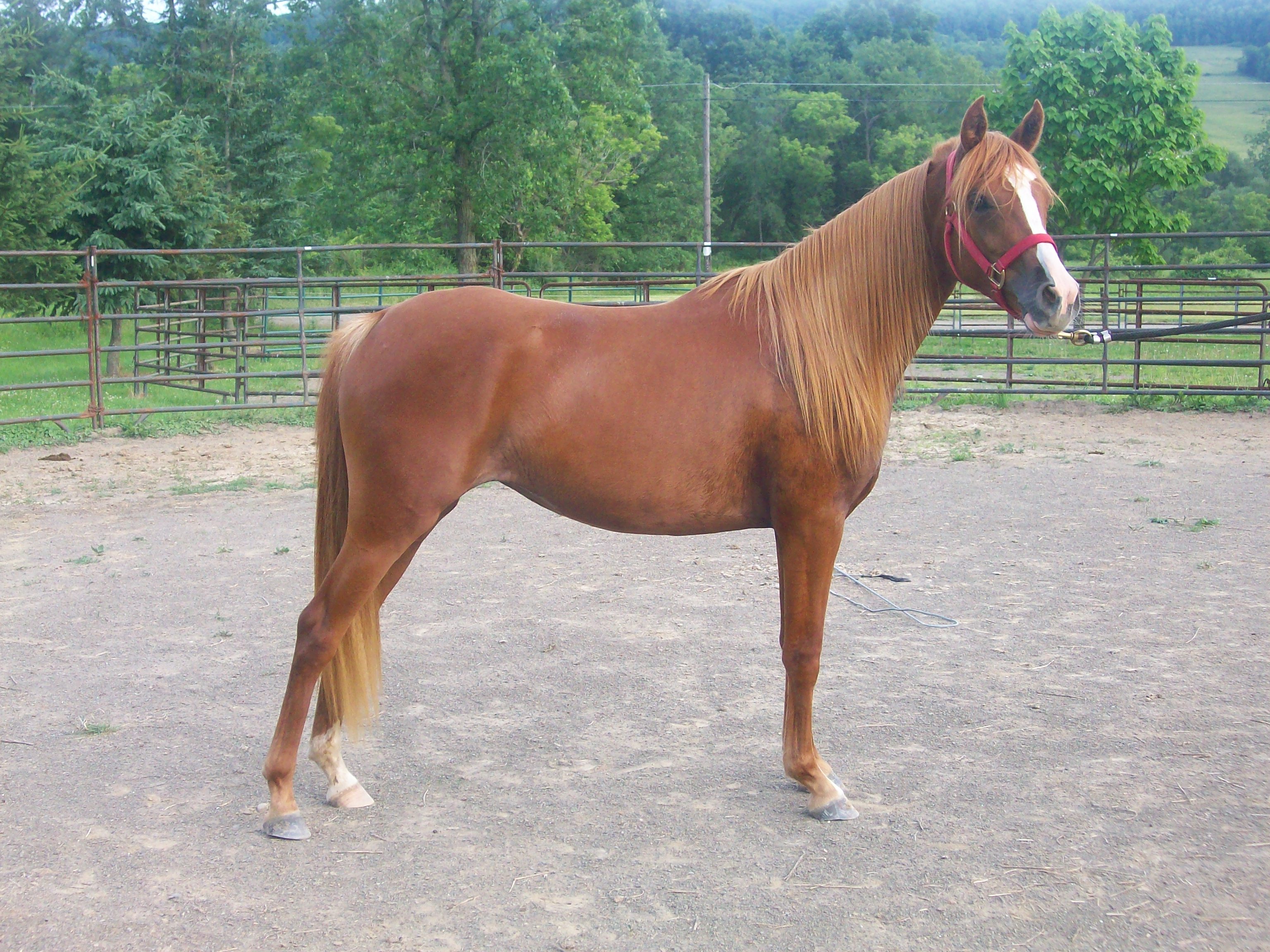 Jazz x Star (Arabian Mare) 2008
Spirit's Mountain Magic 3 yrs.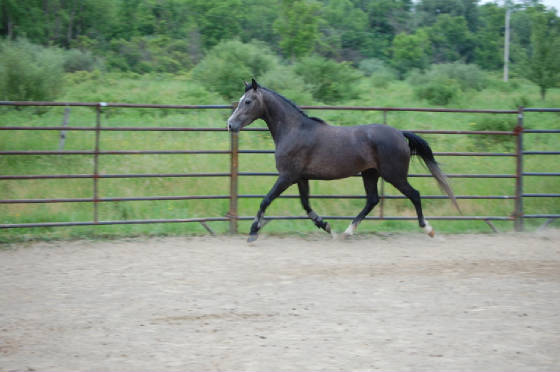 Jazz x Sable 2008
Spirit's Midnight Pusher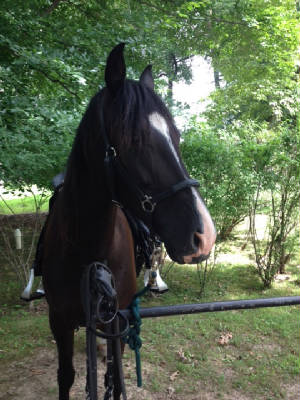 Jazz x Skye 2008
Spirit's Midnight Justice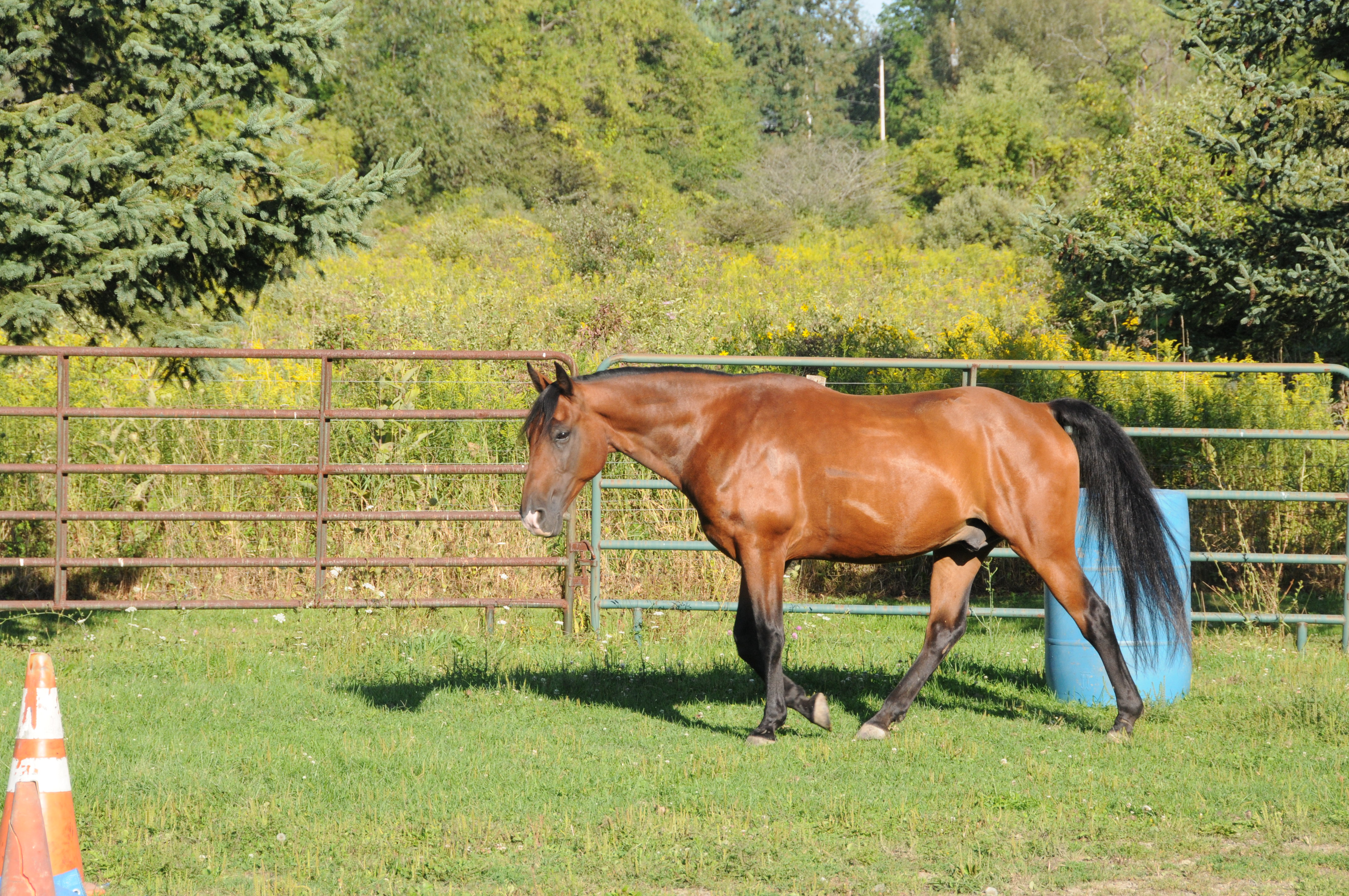 Jazz x Noon's Midnight Caller 2002