B.A.W. One Last Dream TWHBEA Reg. # 20611520
Dream is homozygous for cream so will only throw a cream dilute with Jazz or JT. That means palomino, buckskin, or smokey black only. Dream is an excellent trail horse with an in your pocket personality. Loves people and is very level headed.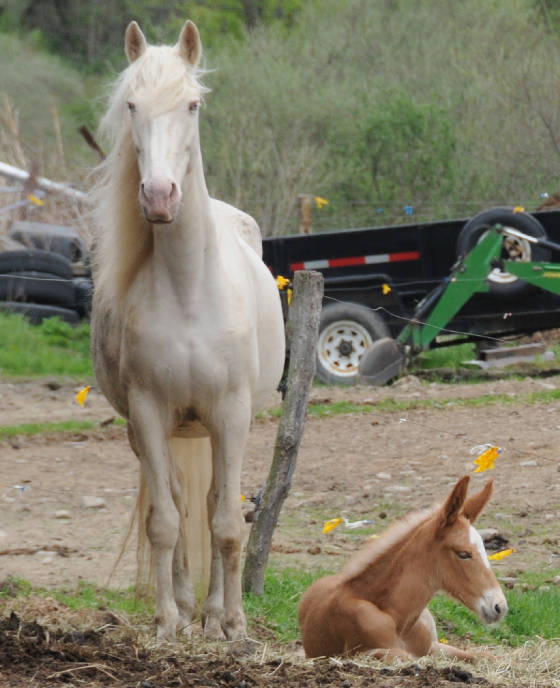 Sasha's Mistic Mocha TWHBEA Registered # 21003414.
She is a bay champaigne tovero. She will be breed to either Jazz or JT depending on demand.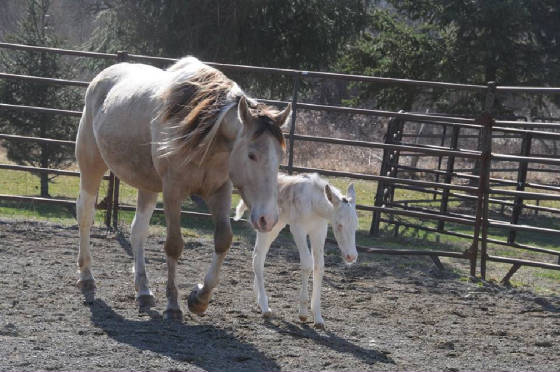 PAROLED FOR A DOLLAR Reg. TWHBEA # 20900483

Our newest broodmare. Expecting first foal 2018. There is nothing bad I can say about this nice mare, except she was out of shape in this pic LOL.